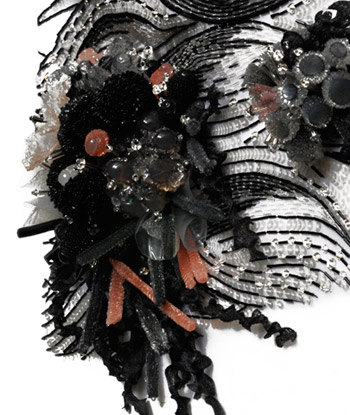 mode
fashion
Ateliers Darolti meets the quality and required deadlines for fashion houses, luxury ready-to-wear companies and made-to-measure designers. Her workshop evaluates a job's feasibility and can also create extremely wild projects for exceptional events: fashion shows, ceremonies, cocktails, weddings, etc….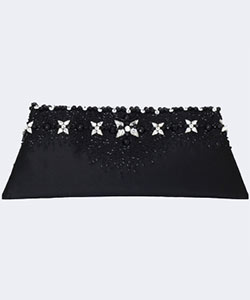 accessoires
accessories
Hair ornaments, brooches, chokers, stoles, neckties, gloves, purses or clutch bags, shoes, hats, belts…. To create surprise, find the perfect match for an outfit or simply for the love of detail.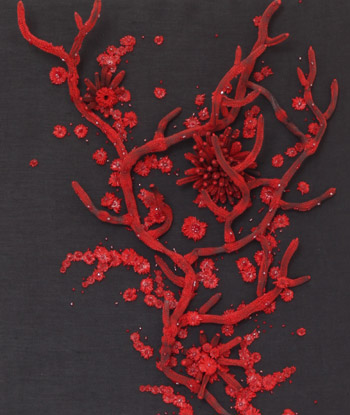 ameublement
home furnishings
Decorative fabrics, curtains, cushions, headboards, screens, monogrammed or personalised household linens, laundry bags. Mansion and period furniture renovation, creations for furniture designers: embroidery is also for everyday enjoyment … or for when the trousseau is back in fashion !